The ALC Pre-Kindergarten is daily guided by our mission to provide a high quality, developmentally appropriate pre-kindergarten experience. In a positive and caring Christian environment, we serve the needs of the children in our congregation and from the larger Billings community. The 2017-2018 school year marks the 48th anniversary of our educational ministry. We look forward to the opportunity to care for your children, as we prepare them for academic success and foster within them a lifelong love of learning. Visitors are always welcome!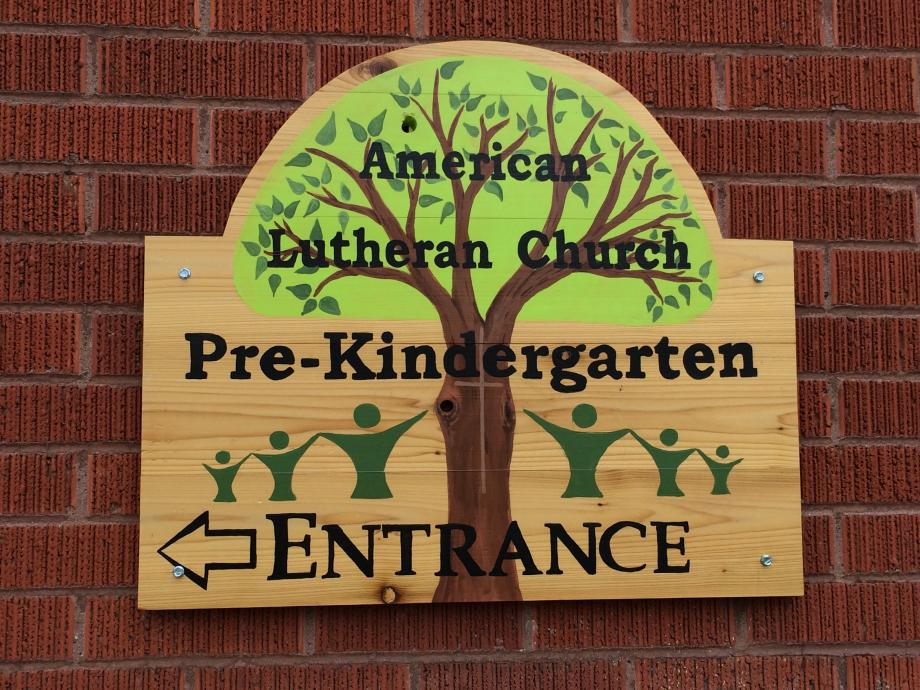 We offer two class options:

Monday, Wednesday, Friday
Time: 9:00-11:30 a.m.
Ages: 4 and 5 year old children
Tuition: $140 per month or $1,260 per year
Tuesday, Thursday
Time: 9:00-11:30 a.m.
Ages: 3, 4 and 5 year old children
Tuition: $110 per month or $990 per year
Download a registration form.
A non-refundable $50 registration fee is required to secure a space for your child. Scholarships are available.
Contact Us
Contact program director, Amy Hawkins, by phone at the church at (406) 252-4171 or by email at ahawkins.prek@gmail.com.
Visit our website.
Like us on Facebook.
---