AMERICAN LUTHERAN CHURCH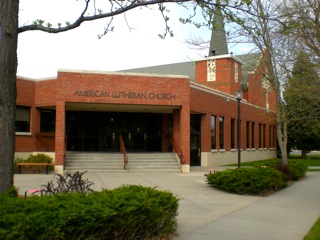 American Lutheran Church is located in downtown Billings, Montana.
We are part of the Evangelical Lutheran Church in America (ELCA).
We welcome any and all to join us for worship or for one our many activities.

Our Mission Statement: Growing deep in faith, reaching wide with the love of Christ.